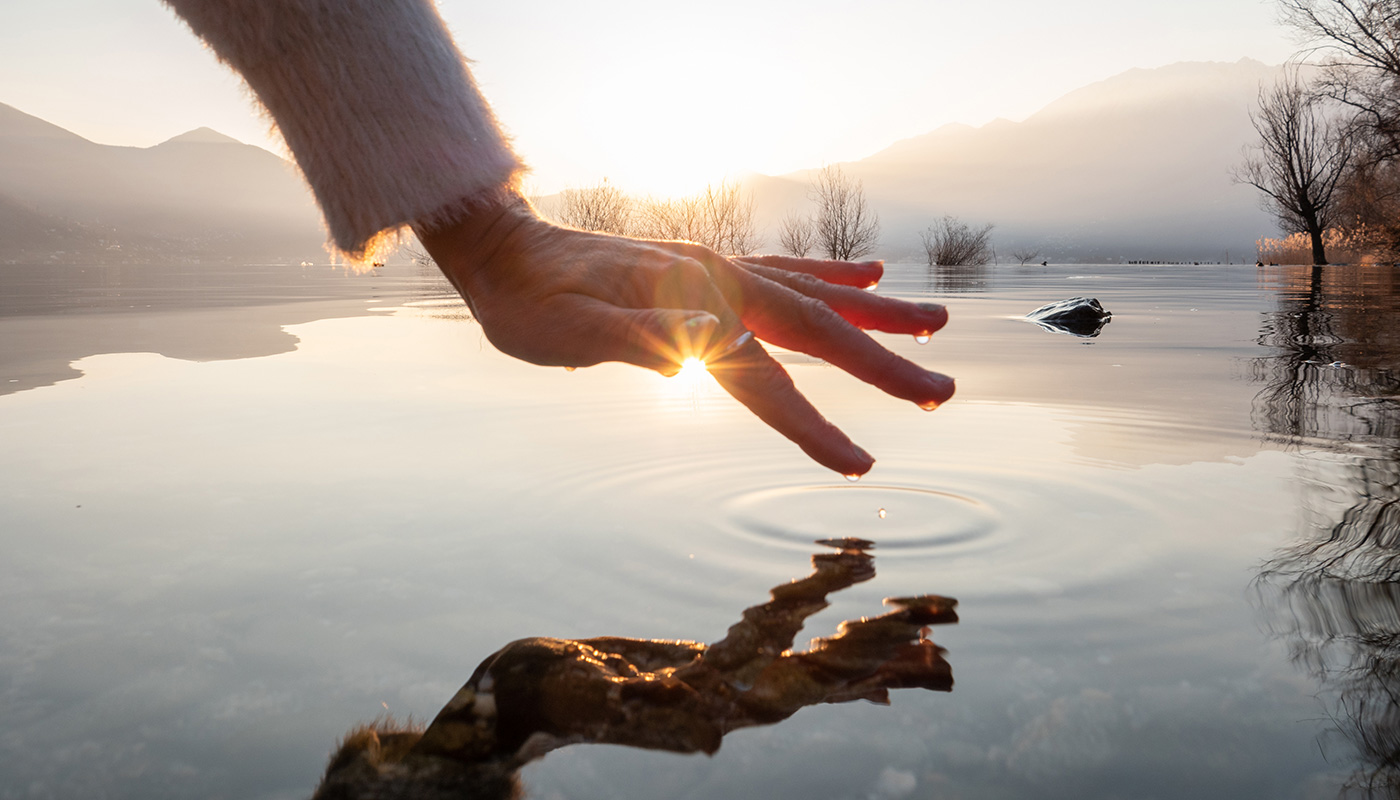 About us
Vision
Since 2000, our path has followed the People-Planet-Profit model. We believe that environmental and human sustainability is an instrument for development and alignment that must bring excellent results to benefit everyone, with an optimal balance between the economy, society, and the environment. This profound transformation is not just possible, it is also necessary: people, companies, and institutions must join forces to build and promote a new economic model, able to generate quantifiable and demonstrable positive impacts. LifeGate stands beside those who want to be protagonists of change and enact it every day with concrete actions.
Corporate Structure
At the head of the LifeGate group, there is LifeGate S.p.A-Società Benefit, a company listed in the register of Innovative SMEs, which provides support to businesses with strategic consultancy services, communication activities, and environmental projects to improve sustainability.
LifeGate S.p.A. is the sole owner of LifeGate Energy S.r.l., which provides 100% renewable, 100% Italian and Zero Impact energy to businesses and, through its subsidiary LifeGate Energy People S.r.l. (in which it holds a 50% stake), to individuals.
LifeGate S.p.A. also holds a 70% stake in LifeGate Way S.r.l.-Società Benefit, the Italian ecosystem that supports and connects sustainable native startups.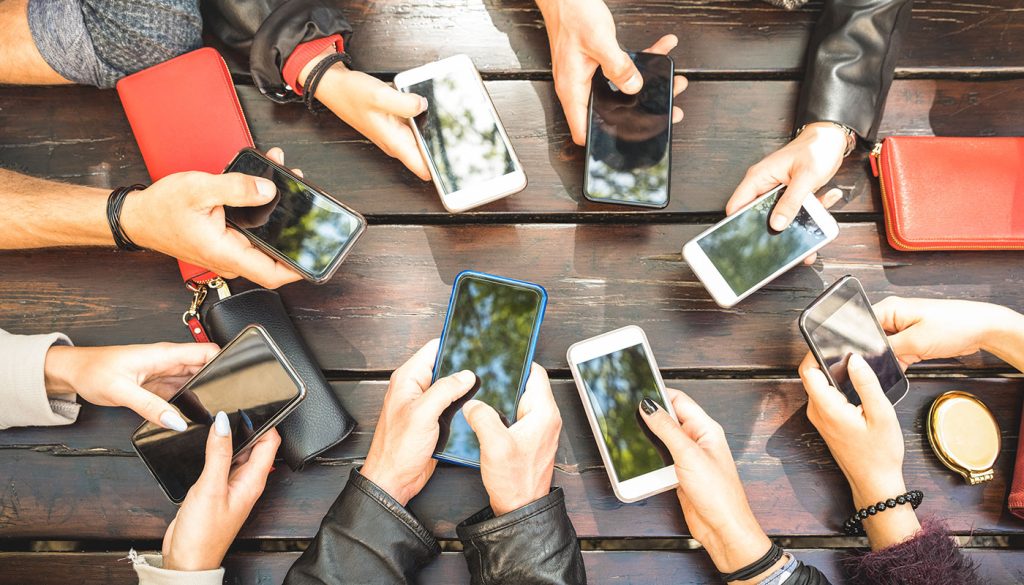 A crowdfunding success story
When LifeGate turned twenty, we decided to launch an initiative to transform the business into a "public company", offering anyone who believes in sustainability the chance to become our partner.
This decision to foreground openness and transparency succeeded beyond expectations. Over 1,800 people put their faith in our plans for the future and decided to take part in our equity crowdfunding campaign, launched on the Mamacrowd platform, through which we raised over 2 million euros.
The Board
BOARD OF DIRECTORS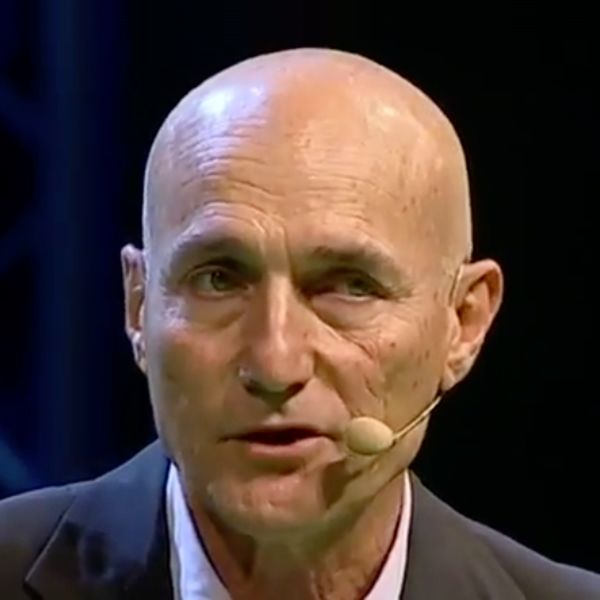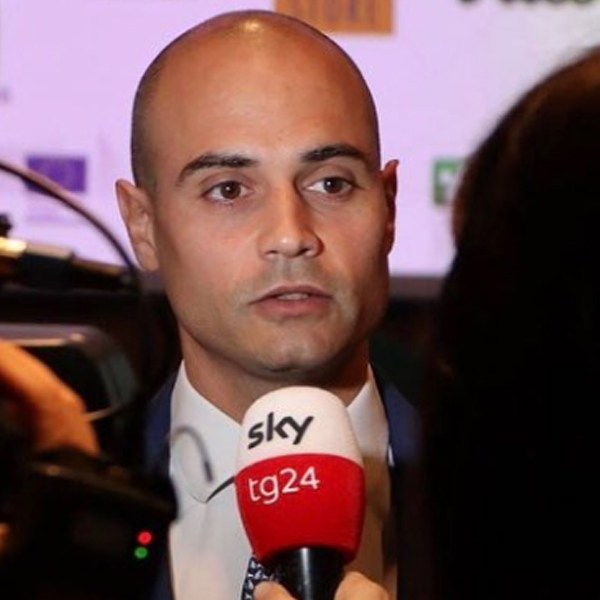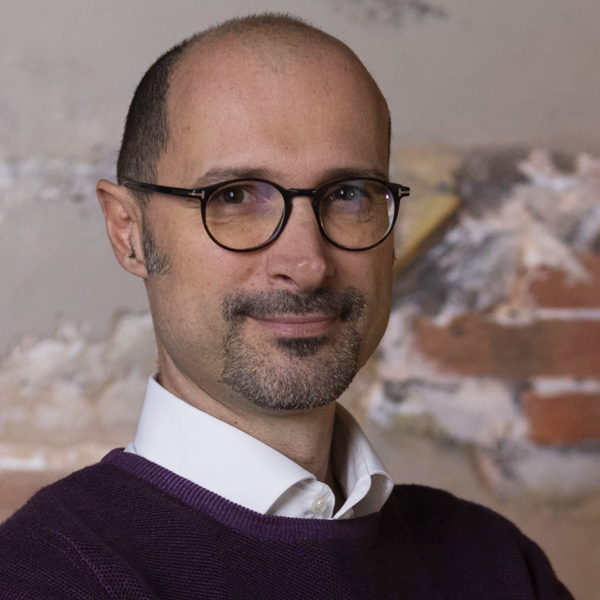 MANAGEMENT BOARD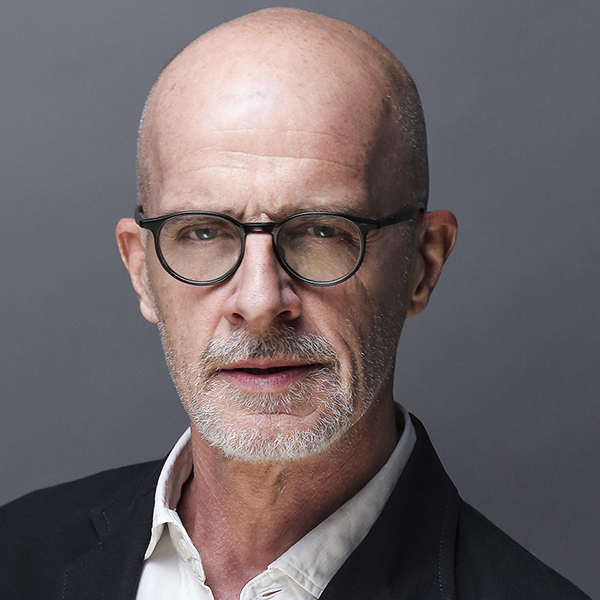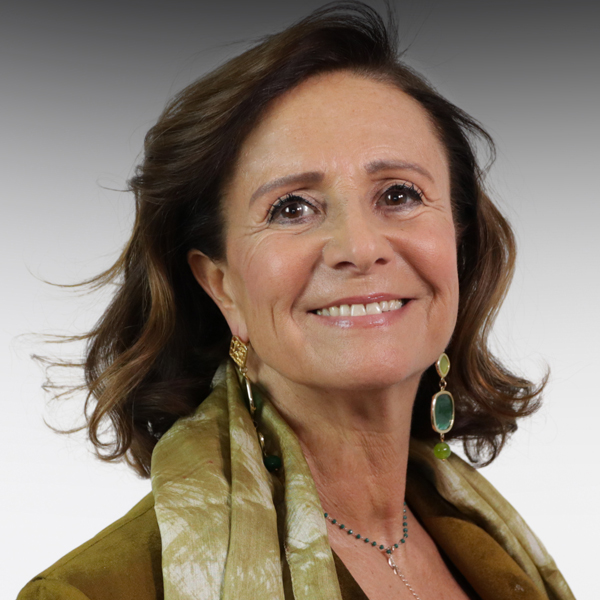 Our History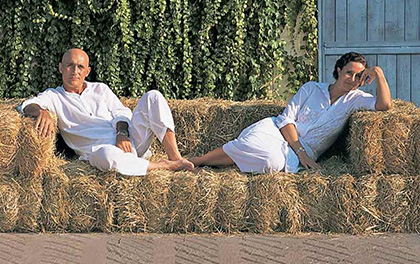 LifeGate is born from the Roveda family's experience in the 1980s with Fattoria Scaldasole, the first company to enter mass distribution with an organic product.
LifeGate's activity begins with the information network of LifeGate.it and LifeGate Radio. Both media outlets are registered at the Court of Como.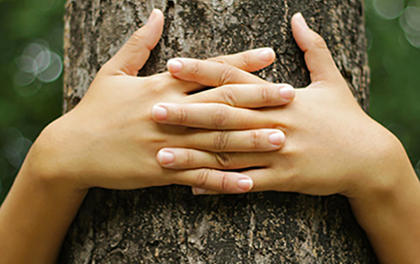 Zero Impact, the world's first initiative for voluntary implementation of the Kyoto Protocol, is born. Its goal is to calculate, reduce, and offset the CO2 generated by human activities through carbon credits that contribute to the creation and protection of growing forests in Italy and the world.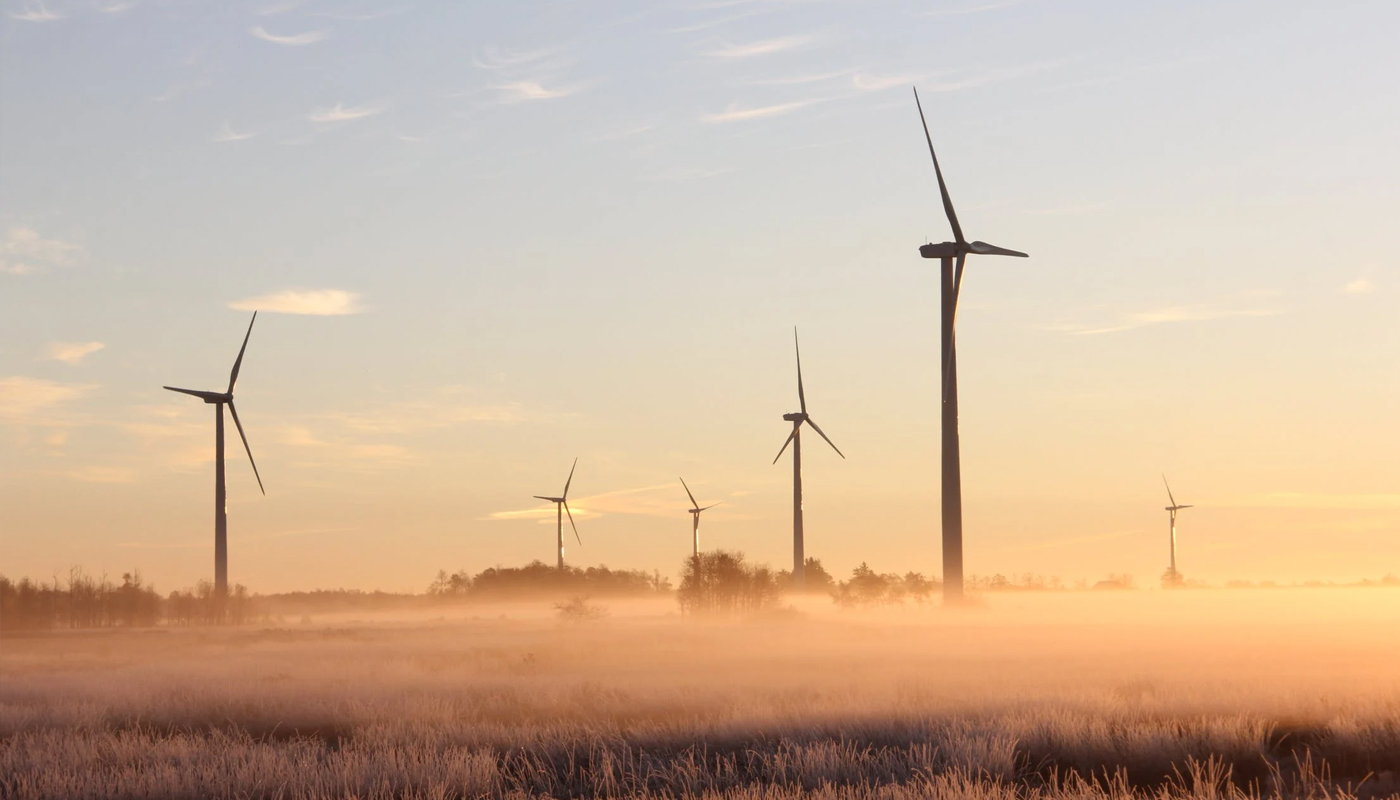 LifeGate Energy is created to offer clean energy for businesses that is 100% renewable, Italian, and Zero-Impact.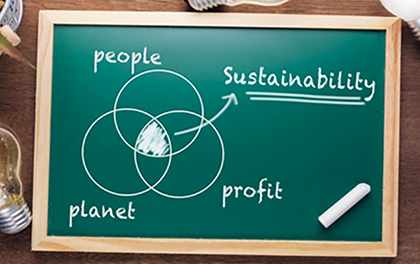 Consulting activities for businesses begin, as part of the LifeGate Impact division.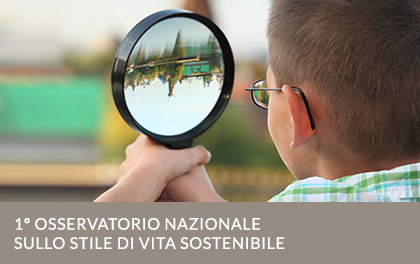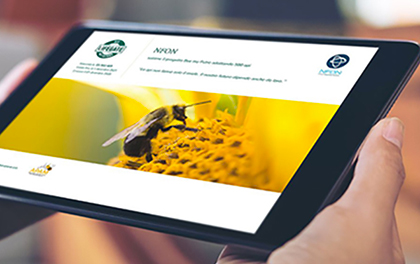 LifeGate Energy expands into the private market.
Investimenti Sostenibili LifeGate, the first impact investment fund listed on the Italian Stock Exchange, is launched in collaboration with Sella SGR.
Environmental projects also expand, with the creation of Bee my Future for the protection of bees and biodiversity.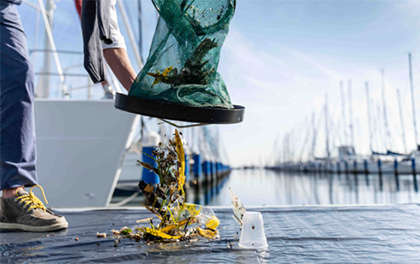 The LifeGate PlasticLess project is launched to tackle plastic and microplastic pollution in the world's oceans.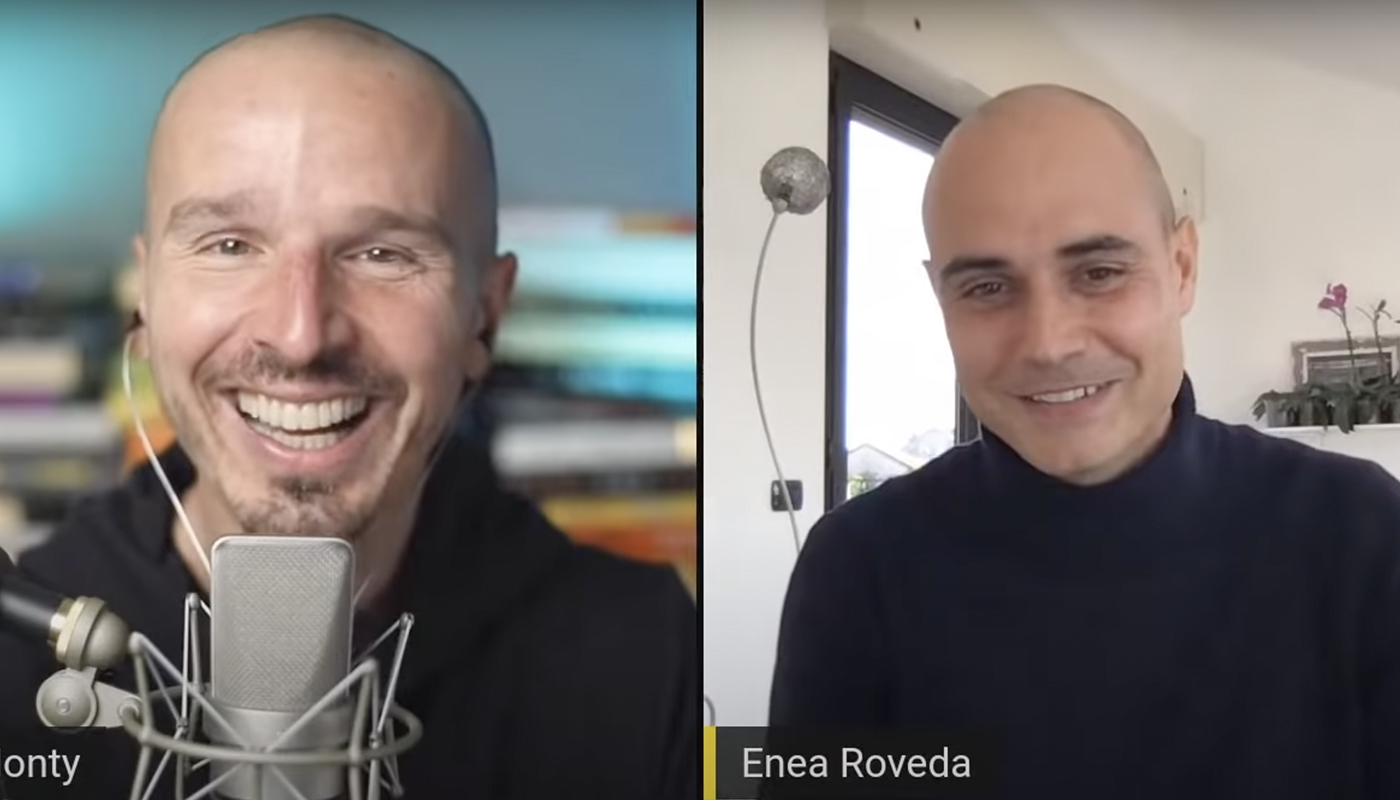 LifeGate turns twenty and launches an equity crowdfunding campaign to become a public company. Support surpasses expectations: over 1,800 new shareholders join, raising over 2 million euros.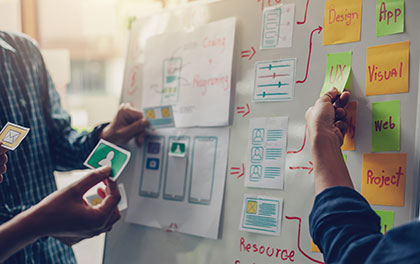 Thanks to crowdfunding support, LifeGate Way is founded. This ecosystem for sustainable native startups begins its activities across two divisions: LifeGate Education, focused on digital sustainability training, and LifeGate Tech, for efficiency technologies. Starting at the end of 2021, LifeGate is listed on the register of Innovative SMEs.
Business Areas
Working alongside businesses and startups to build a sustainability strategy and communicate it effectively.
Advisory & Strategy ​
Sustainability Reporting
Brand Communication​
Corporate training
Startup acceleration and funding
Effective actions to start working immediately in a simple way that is also significant and has good returns in communication.
Carbon neutrality
Carbon neutrality
Protecting biodiversity​
Fighting ocean plastic pollution
Reforestation
We want to spread information and promote awareness of a responsible lifestyle.
Radio e Website ​
Social Media​
Native Solution​s
Content Providing

With LifeGate Energy, we provide only clean, 100% Italian energy. We also supply natural gas with emissions compensated through Impatto Zero.
Supply of clean energy and natural gas to businesses and individuals.
LifeGate Tech is LifeGate's project designed to bring energy solutions and concrete innovation into homes and offices.
Blockchain for tax credits.