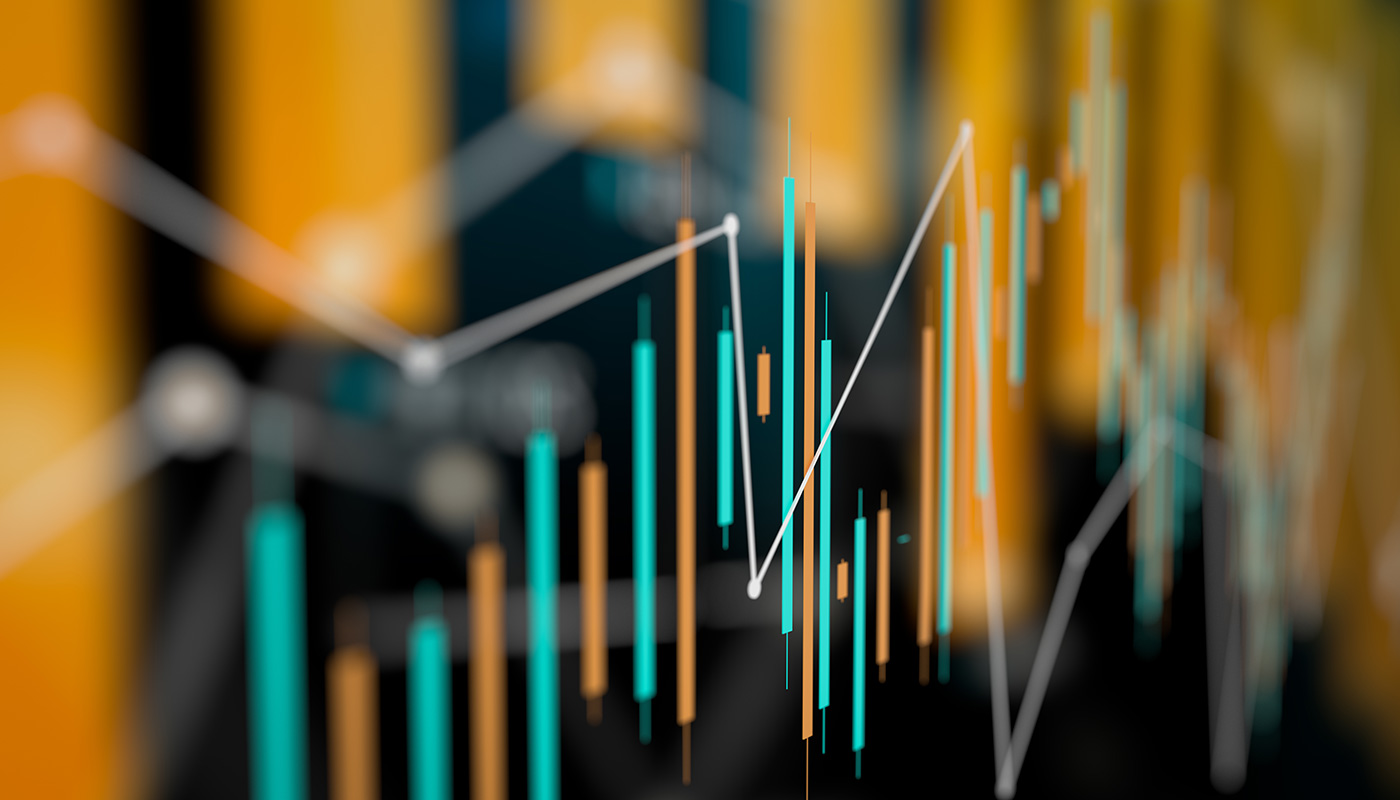 Consulting
A scenario that 20 years ago might have seemed a long way off is now on the agenda for the Boards of Directors of all major corporations. The ecological transition is a highly topical challenge, now more than ever. It is required by legislation, finance, and consumers. It has to be incorporated into strategies, confronted in processes, and communicated across all touchpoints. But most of all, it requires a new way of understanding business, of structuring action plans and presenting them to the public.
LifeGate is the ideal partner for all these activities. To the profound knowledge of sustainability issues that has defined us since our inception, we have added the consulting company's method, the agency's creative approach, the intuition of the communicators. To help businesses express their commitment in the best way possible, and pursue it with concrete, effective actions.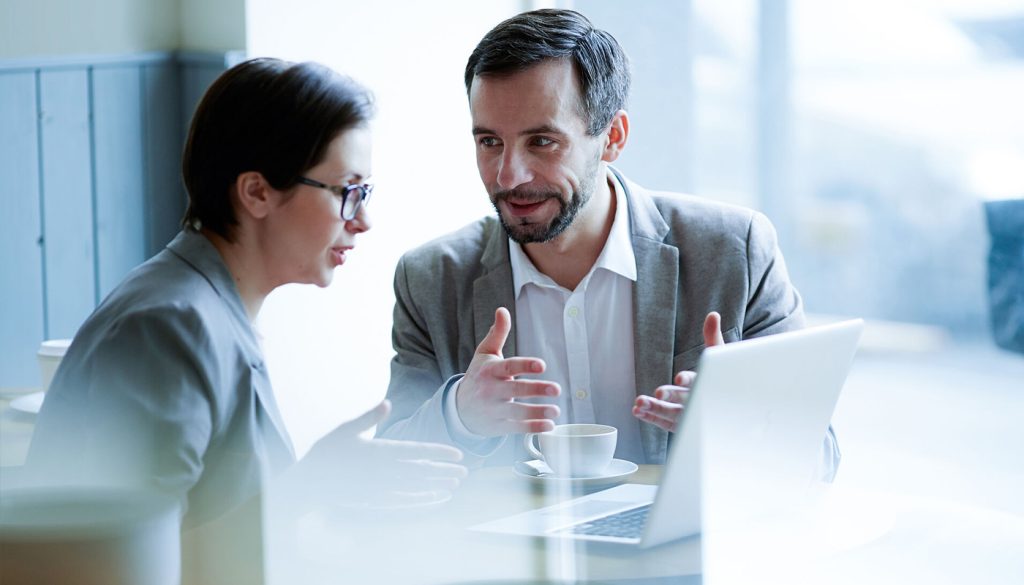 LifeGate Impact
We help companies follow their sustainability pathway and make the right decisions. Together, we build concrete and relevant strategies that enrich and give substance to their new direction.
Placing ourselves as partners, we suggest a pathway of analysis, strategy and action planning, non-financial reporting, branding, and communication. We assist businesses in mapping their sustainability actions, inserting them into an assessment, improvement, and monitoring framework for effective reporting and communication to all stakeholders.
We support brands that want to stand in relation to their target demographics – especially with younger generations – through strategies that have sustainability and social impact at their core.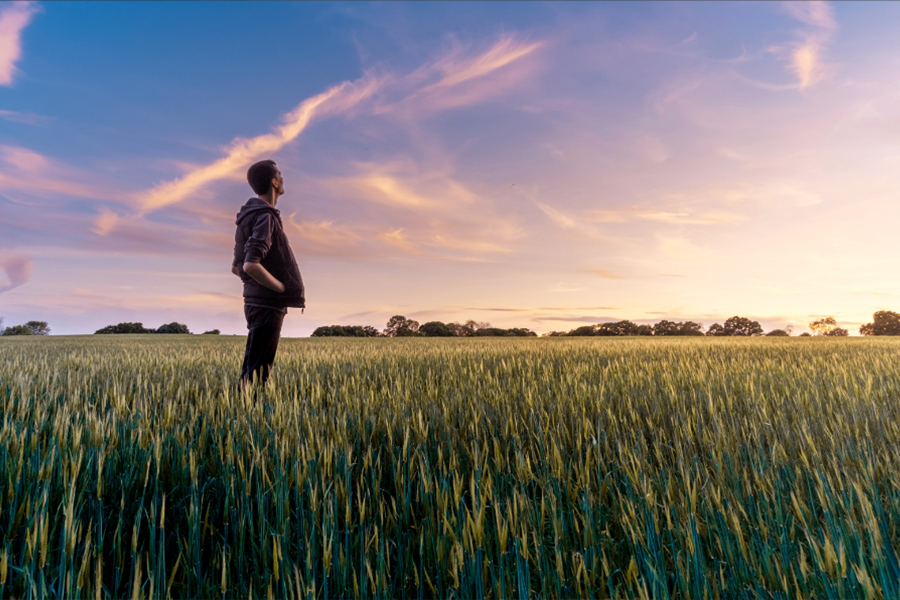 LifeGate Way
LifeGate Way is the Italian ecosystem dedicated to supporting and connecting sustainable startups whose ambition is to change the world through open innovation.
LifeGate Way selects and promotes startups that prove to be aligned with the sustainability model introduced by LifeGate: People, Planet, Profit.
LifeGate Way's activities unfold across three assets: consulting, acceleration, and funding.
We offer a portfolio of services structured around the needs of sustainable startups: from consultancy (for example in the context of communication, sustainability strategy, and legal assistance) to fully-fledged acceleration programmes or the development of a fundraising strategy.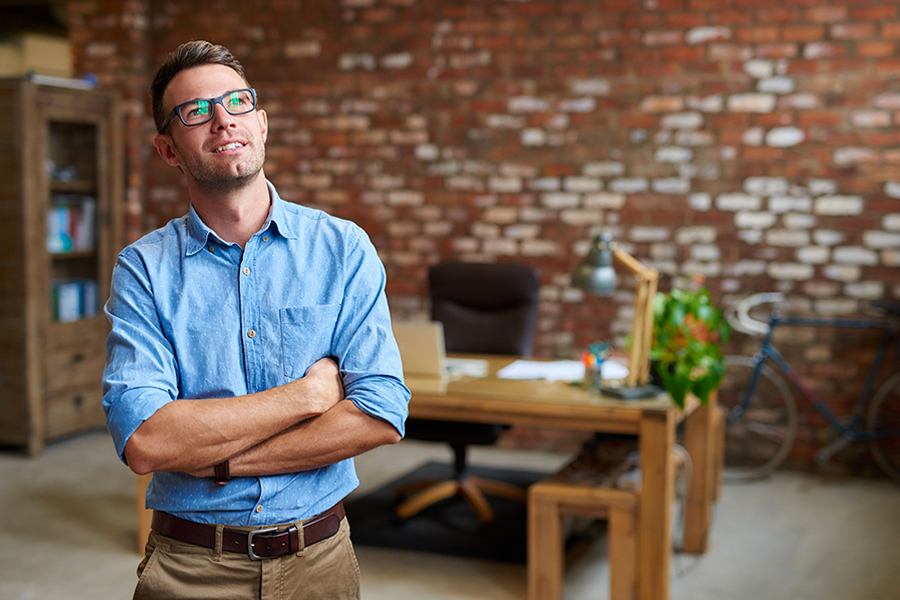 LifeGate EDU
LifeGate Education is an e-learning platform that's completely dedicated to sustainability, offering online training courses on the new skills required in the world of business.
We want to train businesses and professionals with the best online tools to bring sustainability into their activities and build their sustainable identities, so as to harness their enormous potential.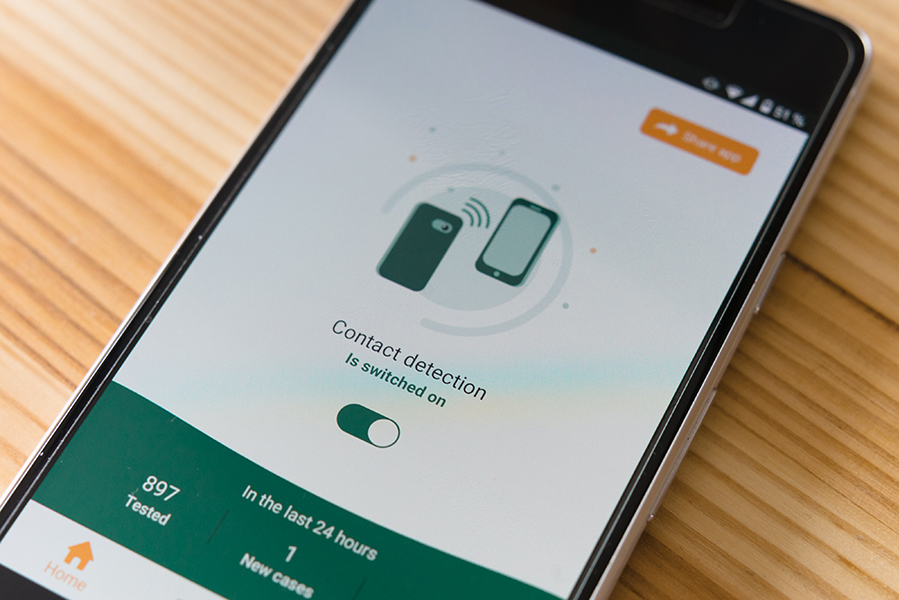 Contact us for further information
LIFEGATE IMPACT
Erika Colciago
LIFEGATE WAY
Nicoletta Crisponi
LIFEGATE EDU
Emanuela Taverna